StrongerU Stretch begins with a dynamic warm-up before progressing into head-to-toe stretch and ends with a guided relaxation.
Attendees are encouraged to be in a space where they can safely move their arms and legs without hitting any objects.
This class can be completed seated or standing. A chair is recommended for some parts.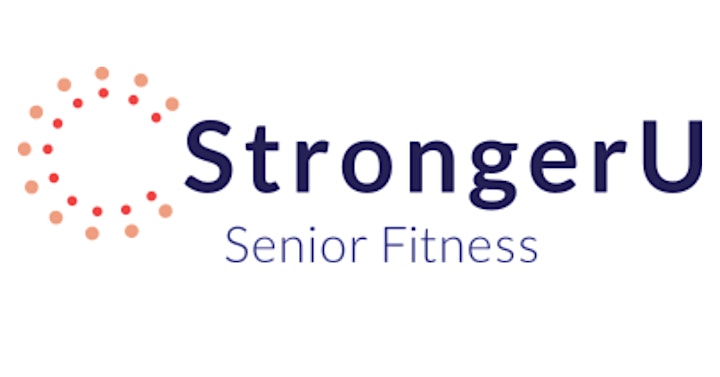 FREE Virtual Event.
The Virtual Brain Health Center Is Your One-Stop-Shop For Understanding Brain Health And What You Can Do Today For Your Personal Brain Care.