Presented by the Amen Clinics, Chicago location.
Join a lively discussion with Dr. Laurie Goldman, MD, IFMCP
Dr. Laurie Goldman is a medical doctor, psychiatrist, and functional medicine practitioner who's been in private practice since 1999. She founded Clear Path Wellness to help her patients reach their maximum state of mental and physical health using a personalized, comprehensive approach powered by the principles of functional medicine, which treats the whole person, not just symptoms. Using the science of medicine and the art of holistic healing, Dr. Goldman compassionately guides her patients on a positive and change-oriented journey that promotes growth, holistic health and disease prevention. Dr. Goldman is a graduate of Wesleyan University (BA) and the University of Cincinnati, College of Medicine (MD), Dr. Goldman completed her internship and psychiatry residency at Rush University,Chicago, IL.
Dr. Goldman is an Institute For Functional Medicine Certified Practitioner (IFMCP) in addition to being certified in the Bredesen Protocol (Reversing Cognitive Decline). She also has studied advanced nutrient treatments with Dr. Willam Walsh. September 2020 she launched The Mental Wellness Journey – podcast with the intention of empowering individuals to not settle for labels and approach their mental wellness from a scientific based holistic perspective.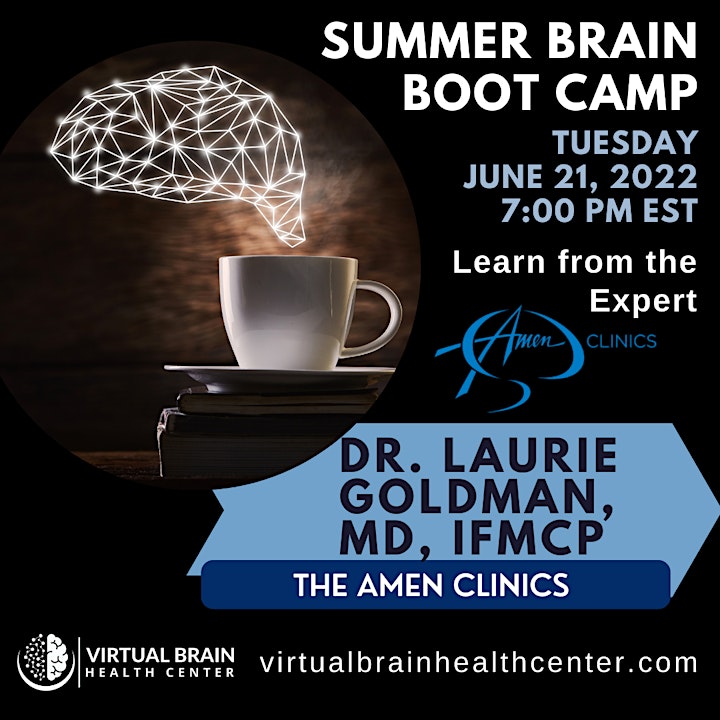 The Amen Clinics Method is a multi-modal approach to treatment that uncovers the root cause of your issues or challenges that are not discovered by traditional psychiatry. We believe it is critical to look at your brain within the context of your life, which includes biological, psychological, social, and spiritual influences.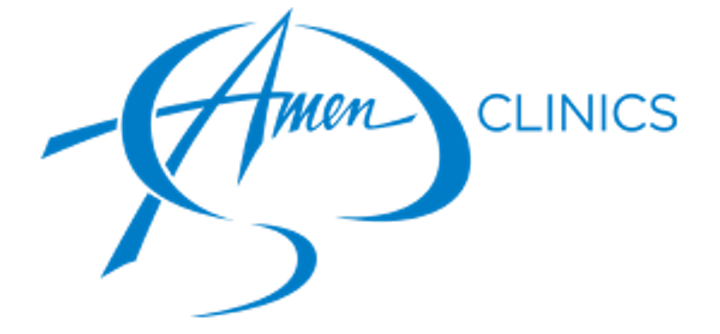 FREE virtual event!
The Virtual Brain Health Center is your one-stop-shop for understanding brain health and what you can do today for your personal brain care.