By continuing to learn & grow, we can not only stay intellectually engaged but also improve our health & well-being. Learn more with us.
Education is food for your brain.
Join us to learn about the importance of lifelong learning through an informative discussion between LeAnne (VBHC) and Bob (KA Learning Center).
You are never too old to learn something new!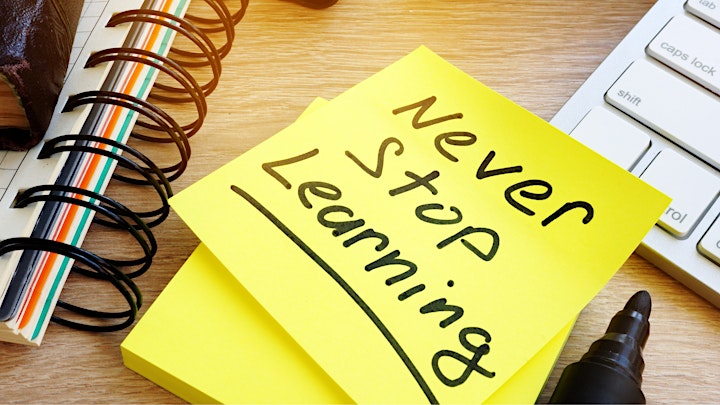 FREE virtual event.
The Virtual Brain Health Center is your one-stop-shop for understanding brain health and what you can do today for your personal brain care.