Did you know that strength training boasts multiple benefits for your optimal health and well-being? Learn more with Vivo.
Did you know that as we age, our bodies naturally lose muscle mass, which can ultimately lead to falls, diseases of aging, and a loss of independence?
But it is scientifically proven that no matter what our age or fitness level, consistently engaging in a strength training program will reverse age-related muscle loss and restore strength and functional abilities.
Strength training has not only been shown to be one of the most significant factors in maintaining a high quality of life and independence as we age, but an important factor in preventing dementia and preserving cognitive health.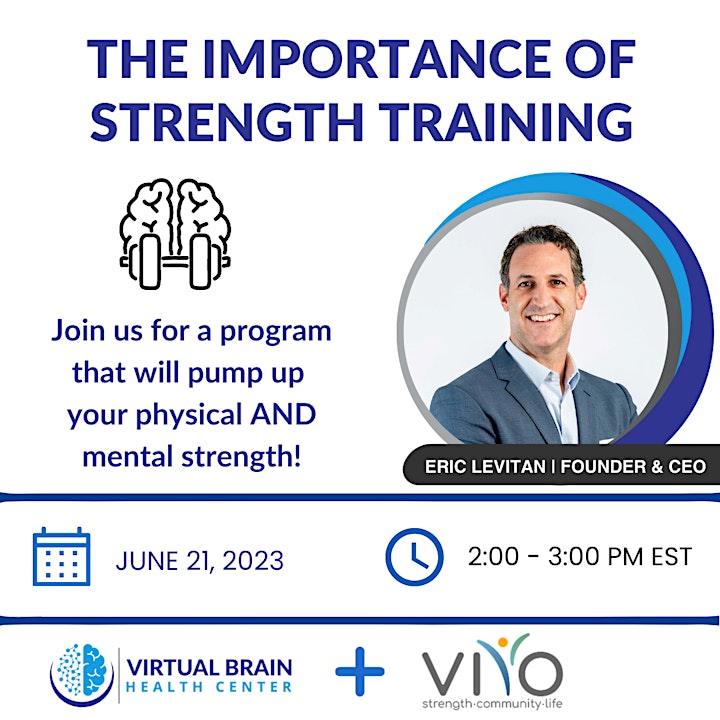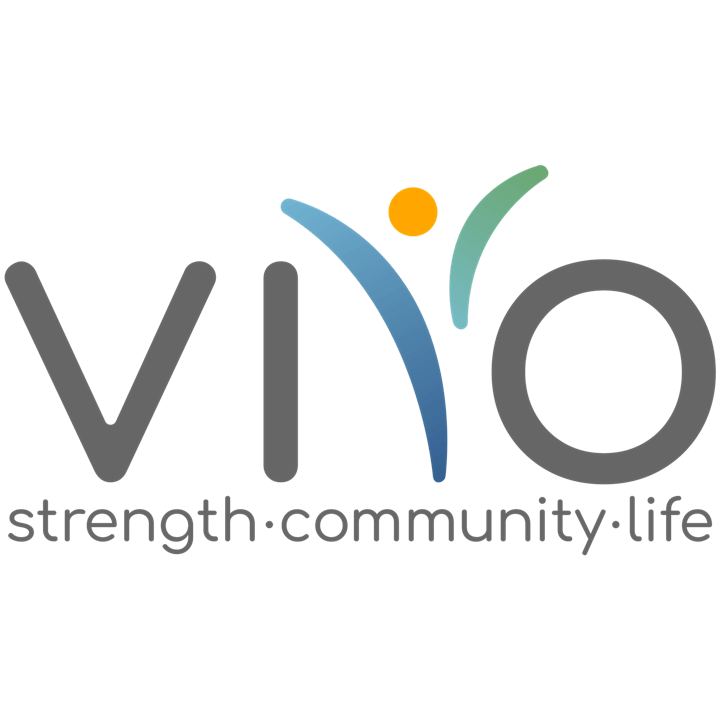 FREE virtual event.
The Virtual Brain Health Center is your one-stop-shop for understanding brain health and what you can do today for your personal brain care.