In StrongerU Strength, participants engage each of the major muscle groups through interesting movement combinations.
Attendees are encouraged to use light weights, water bottles, or canned goods during this class.
It is also helpful to have a stretch band, towel, and/or blanket for some exercises, too. This equipment is optional and not required to engage in the class.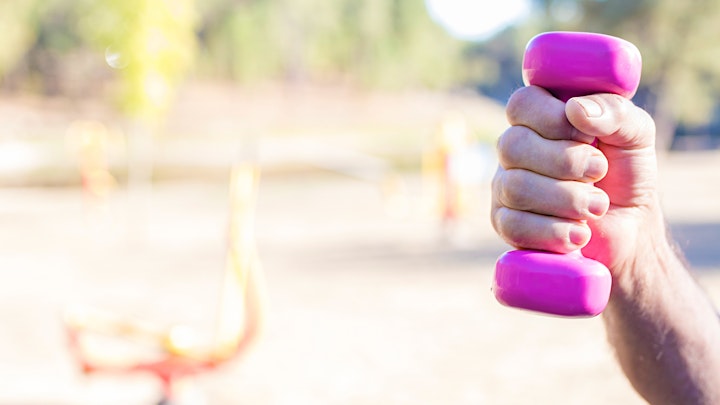 FREE virtual event.
The Virtual Brain Health Center is your one-stop-shop for understanding brain health and what you can do today for your personal brain care.