This program is designed to help participants achieve 150 minutes of moderate-to-vigorous intensity aerobic activity.
Performed seated or standing, this program engages the heart and lungs through aerobic movement combinations set to music.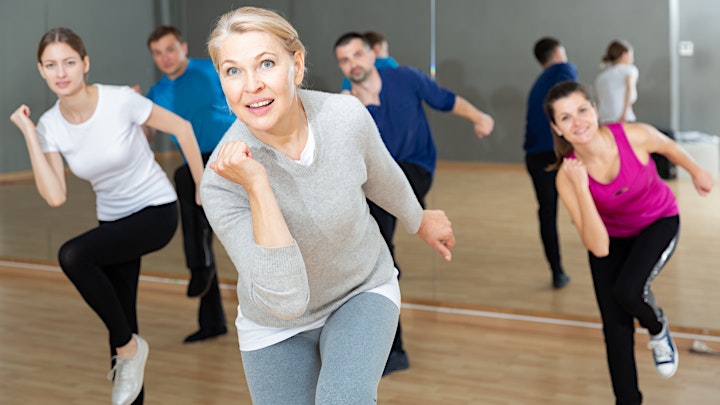 FREE virtual event.
The Virtual Brain Health Center is your one-stop-shop for understanding brain health and what you can do today for your personal brain care.