Create and implement a gratitude jar as part of your gratitude practice.
Gratitude is the best attitude but it takes practice and work
Join us to learn some gratitude basics for our health and wellness
Leave with a simple gratitude practice you can start today
Bring an open mind and creative spirit to try something new!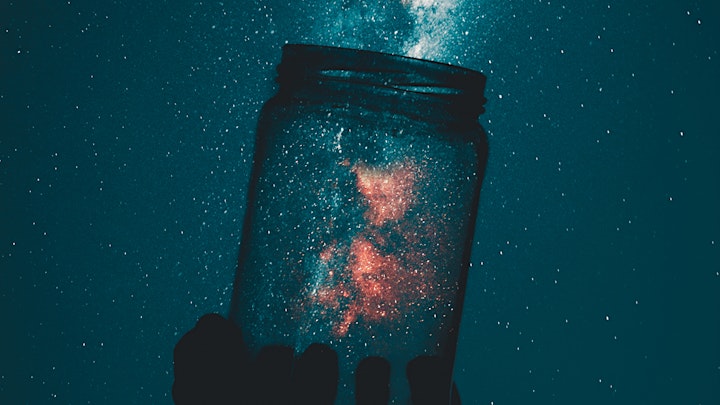 FREE virtual event.
The Virtual Brain Health Center is your one-stop-shop for understanding brain health and what you can do today for your personal brain care.