The Social Superpowers of Your Brain…
Have you used your social superpowers to give your health a boost?
Join us to unlock the social superpowers of your brain
Why we are wired to connect?
Gain practical tips to stay engaged with others
Plus know the added health benefits!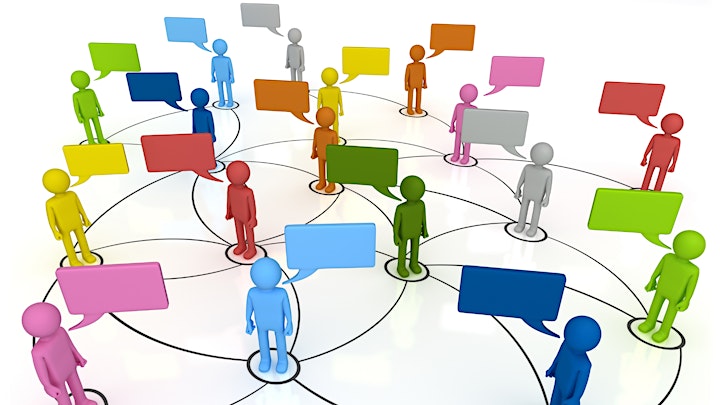 FREE virtual event.
The Virtual Brain Health Center is your one-stop-shop for understanding brain health and what you can do today for your personal brain care.