Have you thought about your vestibular system (inner ear) lately?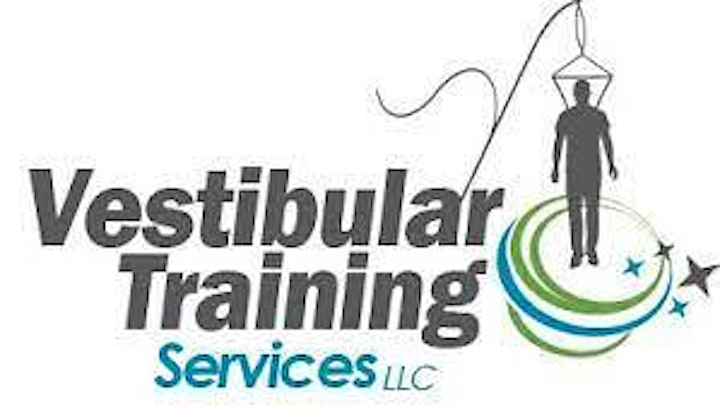 Join our evening interview with Vestibular System Trainer and Expert, Shelia Thelan
We dive into the basics of our Vestibular system and our brain
Learn about "spinning" and its brain training benefits
Bring an open mind to learn something new… and your questions!
Try simple vestibular exercises
Learn more at: VestibularTrainingServices.com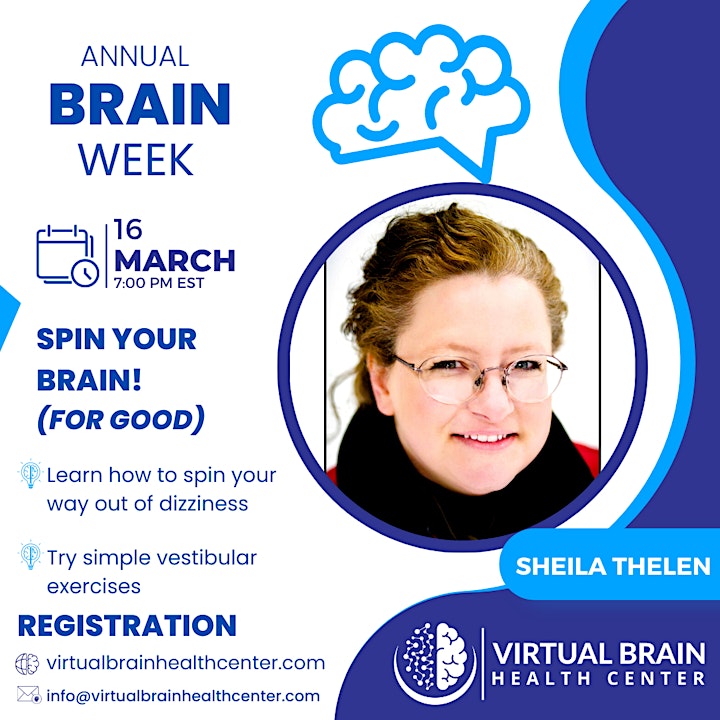 FREE virtual event.
The Virtual Brain Health Center is your one-stop-shop for understanding brain health and what you can do today for your personal brain care.