Learn how resiliency starts in our brain & how the neuroplasticity of our brain allows us to increase our resilience throughout our lifetime
How to Build a Resilient Brain
Being resilient allows us to successfully navigate challenging times and to bounce back from difficult life events.
Learn how resiliency starts in our brain and how the neuroplasticity of our brain allows us to increase our resilience throughout our lifetime.
Gain practical tips to make yourself more resilient!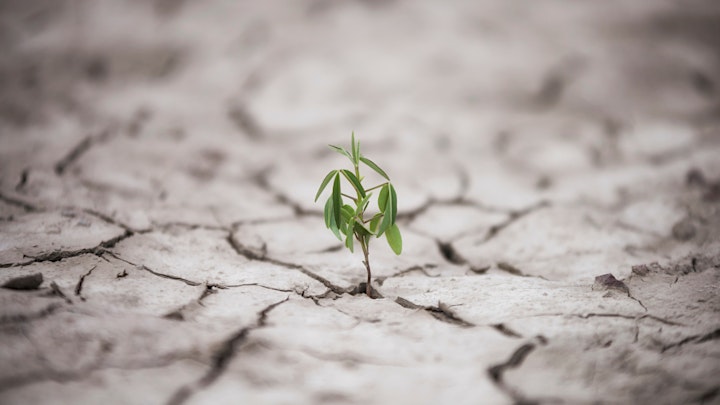 FREE virtual event.
The Virtual Brain Health Center is your one-stop-shop for understanding brain health and what you can do today for your personal brain care.