Explore purpose for better brain health with The Purpose Equation.

Learn about the building blocks of purpose
Discover how living in purpose can improve your wellbeing and increase joy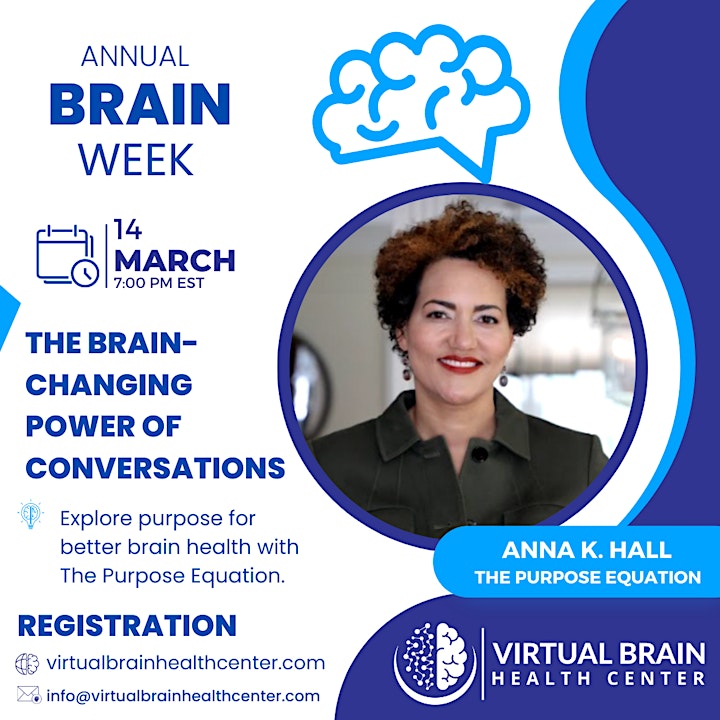 FREE virtual event.
The Virtual Brain Health Center is your one-stop-shop for understanding brain health and what you can do today for your personal brain care.