How does reading impact your brain?
Reading is good for our brain because it is a complex task.
Come learn how our brain works like a symphony orchestra, with multiple areas of our brain working together in order to maximize our ability to read!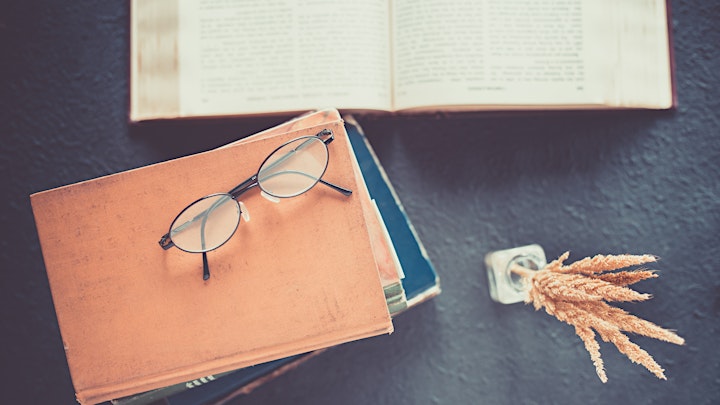 FREE virtual event.
The Virtual Brain Health Center is your one-stop-shop for understanding brain health and what you can do today for your personal brain care.