Open to all levels. Join us for this 30-minute meditation to help relax through the body and restore energy at the end of the day.
Through breathwork, visualization, and gentle mind techniques we work to release stress and find quiet space within.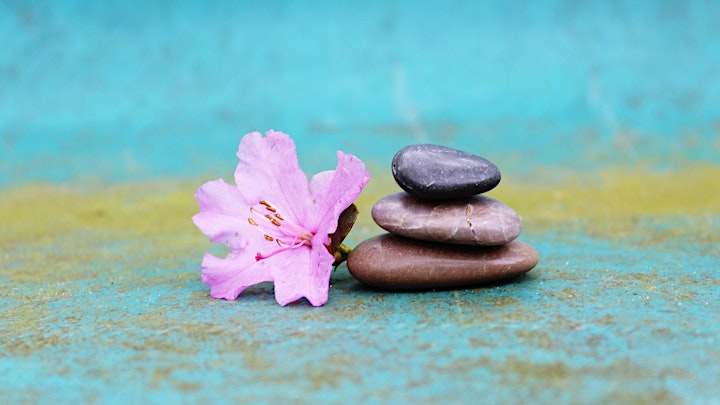 FREE virtual event.
The Virtual Brain Health Center is your one-stop-shop for understanding brain health and what you can do today for your personal brain care.