Grab a seat and catch the beat!
A comprehensive chair-based dance fitness program
This program delivers a fun, musically driven, interactive, full-body workout that uplifts people through dance and fitness movements
**Appropriate for individuals of all fitness levels and ages**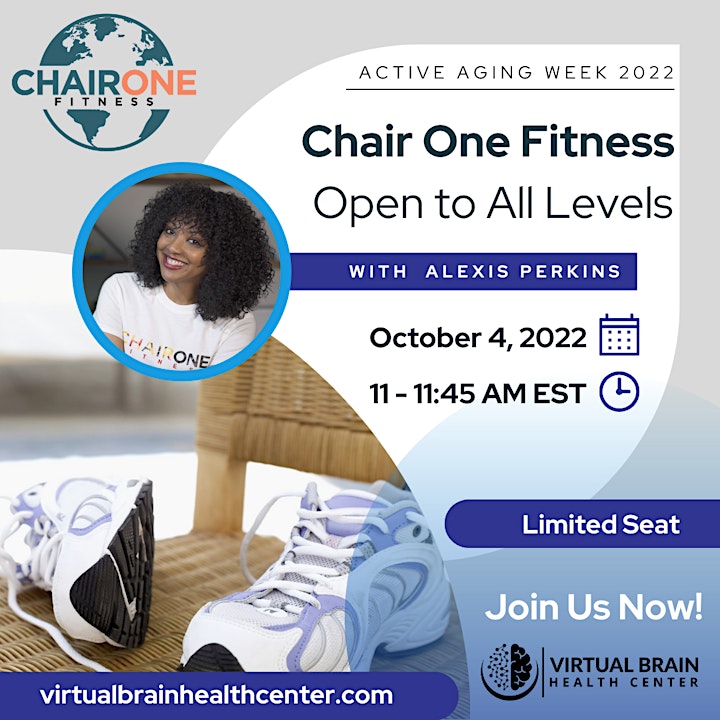 FREE virtual event!
The Virtual Brain Health Center is your one-stop-shop for understanding brain health and what you can do today for your personal brain care.