Join us for practical ways to keep your brain top of mind during the holidays.
The holidays season is a time many of us have multiple tasks and priorities to manage- including our brain health
Let's take time to keep our brains top of mind
Join us for practical steps we can take to support our health and wellness during this season and moving forward
Leave with tips and resources for your daily live
Let's gather to enjoy the upcoming season together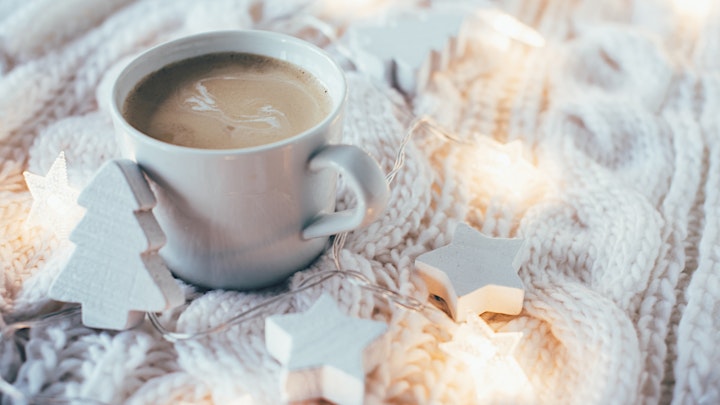 FREE virtual event.
The Virtual Brain Health Center is your one-stop-shop for understanding brain health and what you can do today for your personal brain care.