Learn how eating right makes good "sense."
A common saying in the food world is, "We eat with our eyes and think with our stomachs."
Join Aaron Fish of Trestle Hospitality Concepts as we dive into food and our senses.
Learn ways to utilize your senses and environment to savor the flavor of your dish (food).
Leave with practical tips to enhance your eating (dining) experience.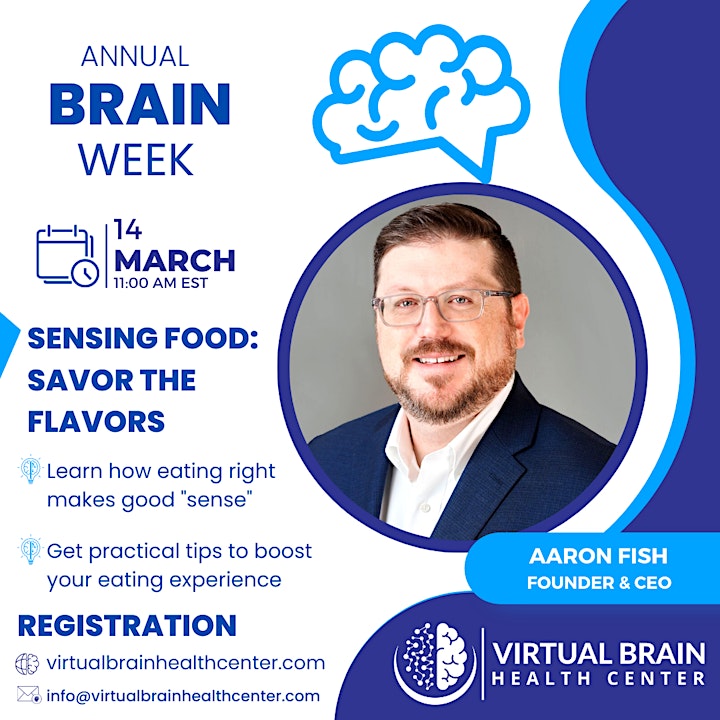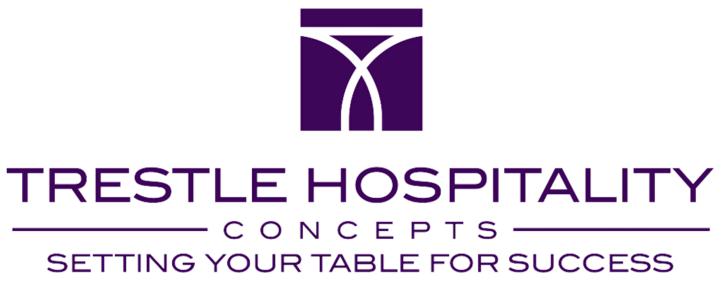 FREE virtual event.
The Virtual Brain Health Center is your one-stop-shop for understanding brain health and what you can do today for your personal brain care.