Keeping our brains and body properly hydrated is critical for our health.
Learn more with us.
Hydrate to fuel your mind and body.
Dehydration can impact the body and the brain in as little as 2 hours
As we age, our sensation for thirst decreases
It is important to make drinking water part of our daily routines
Our brains are mostly water and use 20% of our body's energy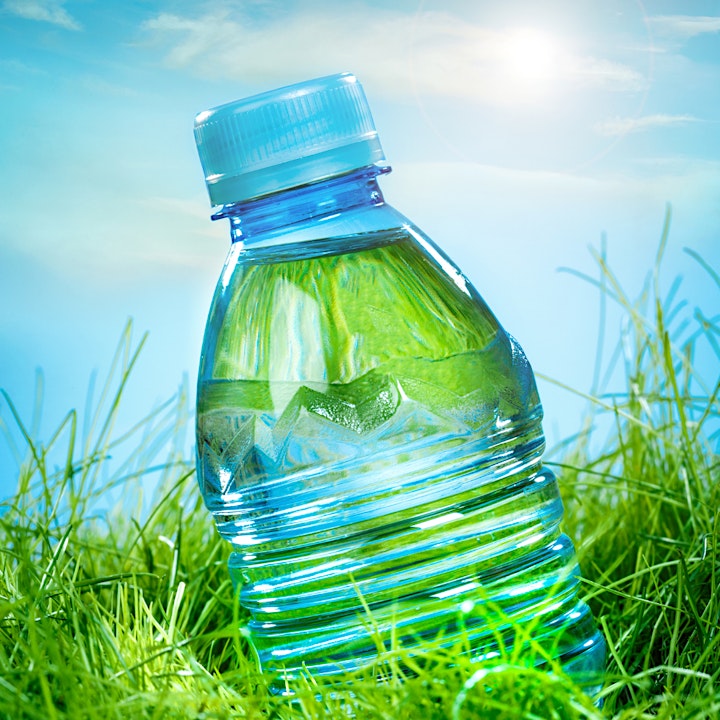 FREE virtual event.
The Virtual Brain Health Center is your one-stop-shop for understanding brain health and what you can do today for your personal brain care.